Psionic+
Description:
Expansion of psi abilities
Q: What does the mod add?
A: Mod expands psi abilities. At the moment, it includes 16 abilities.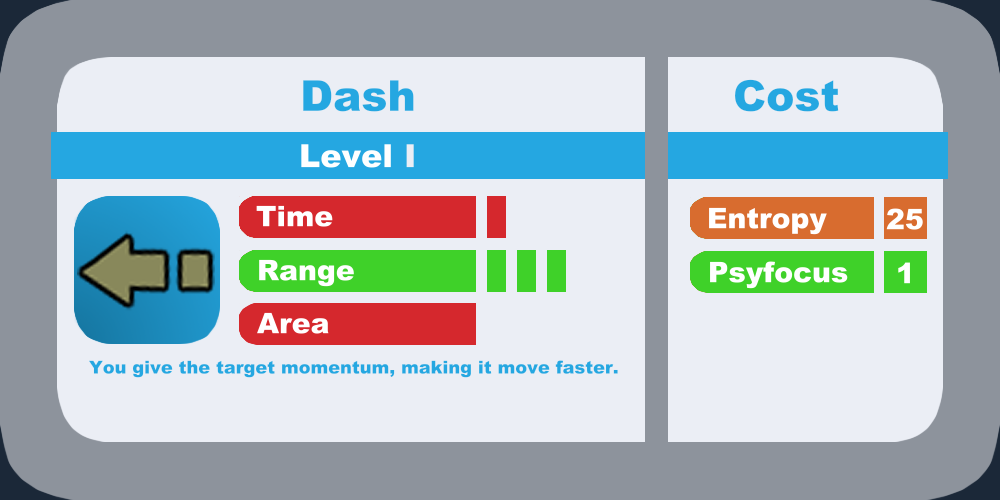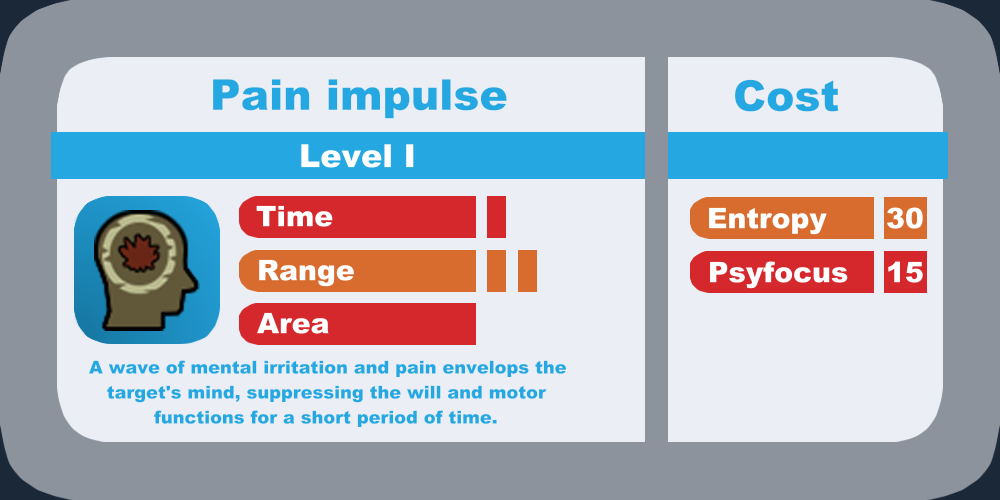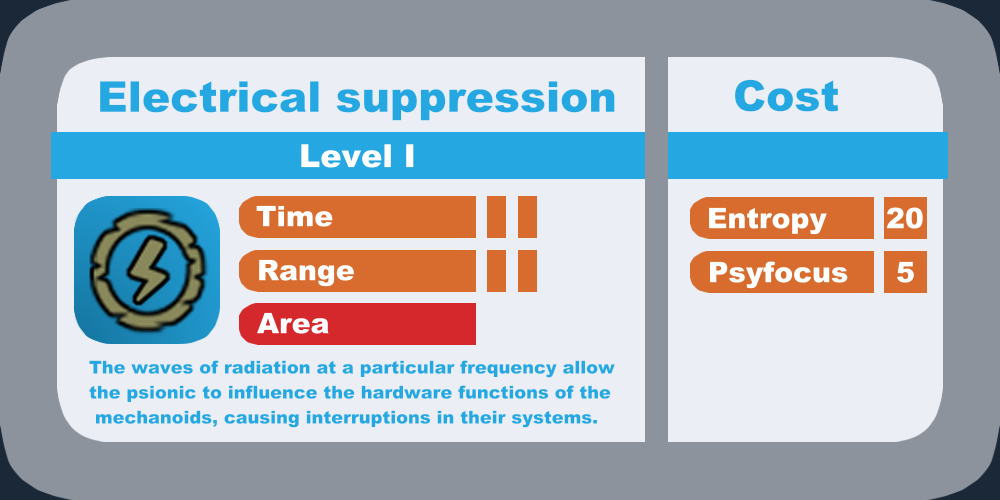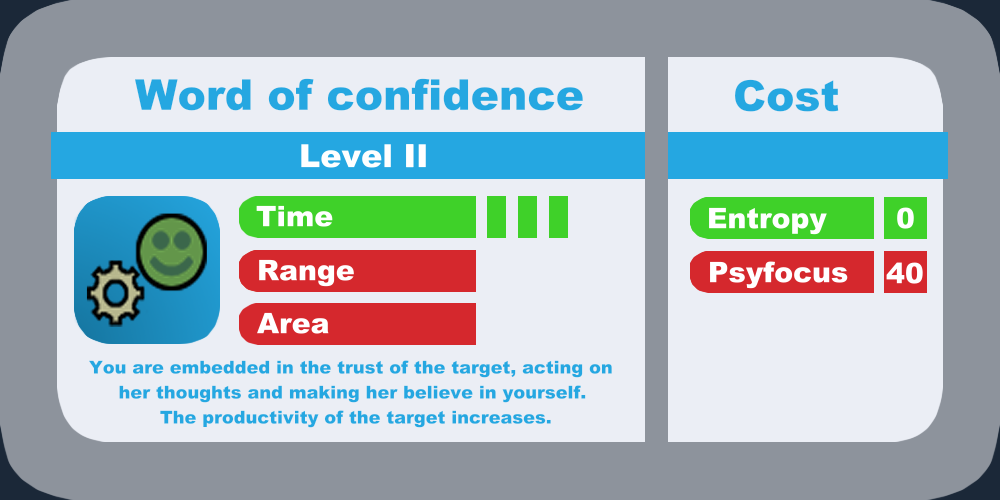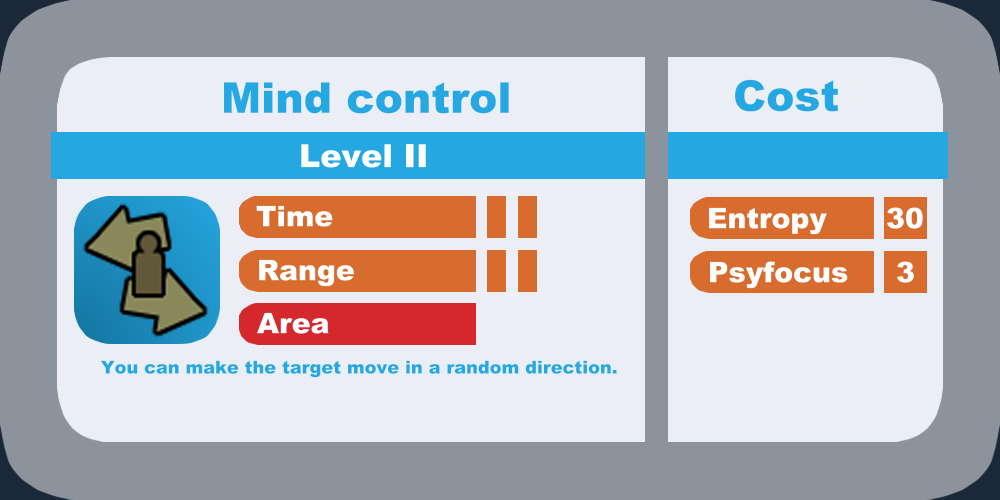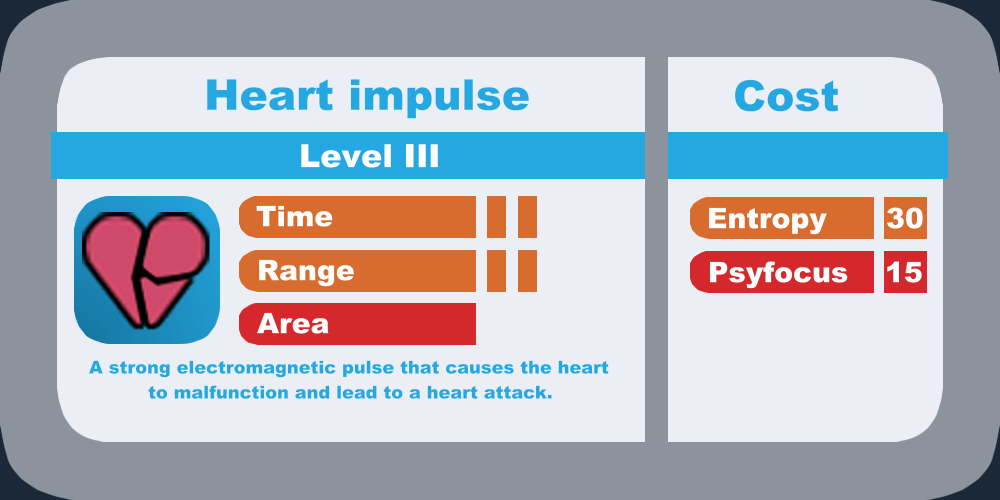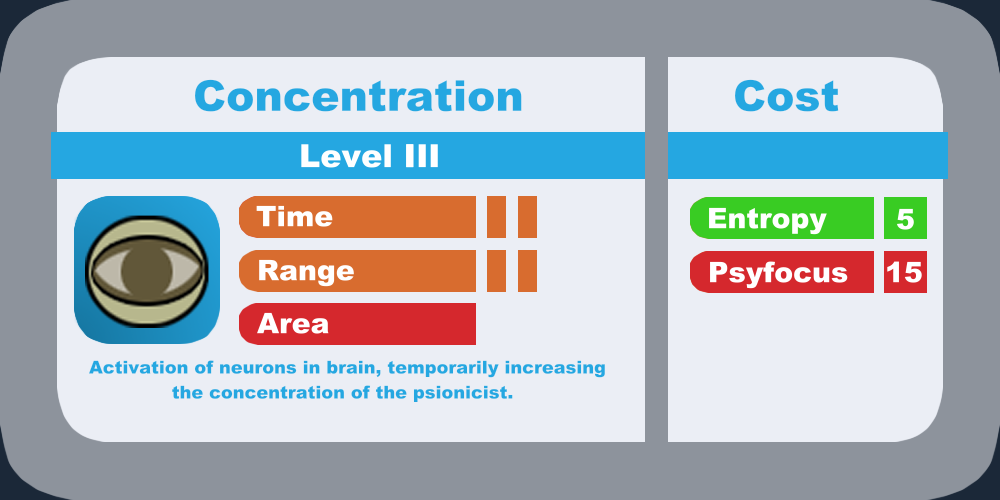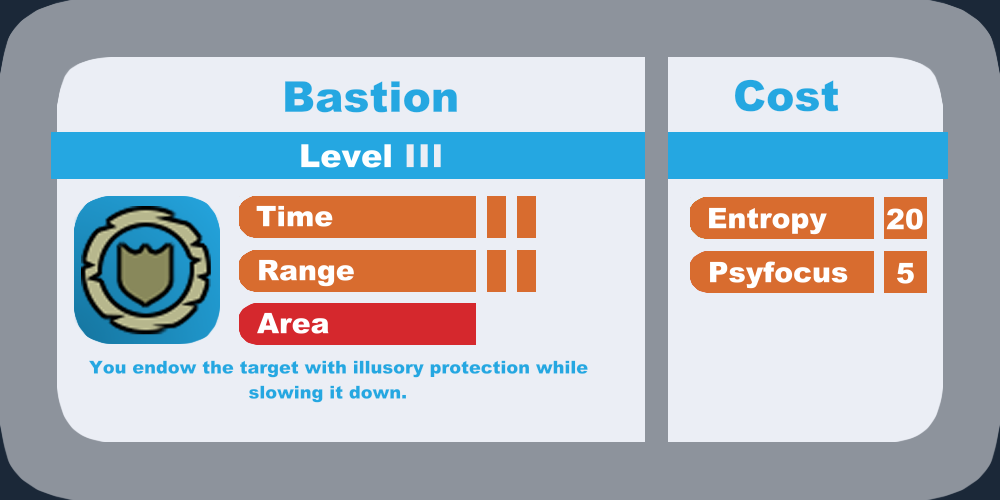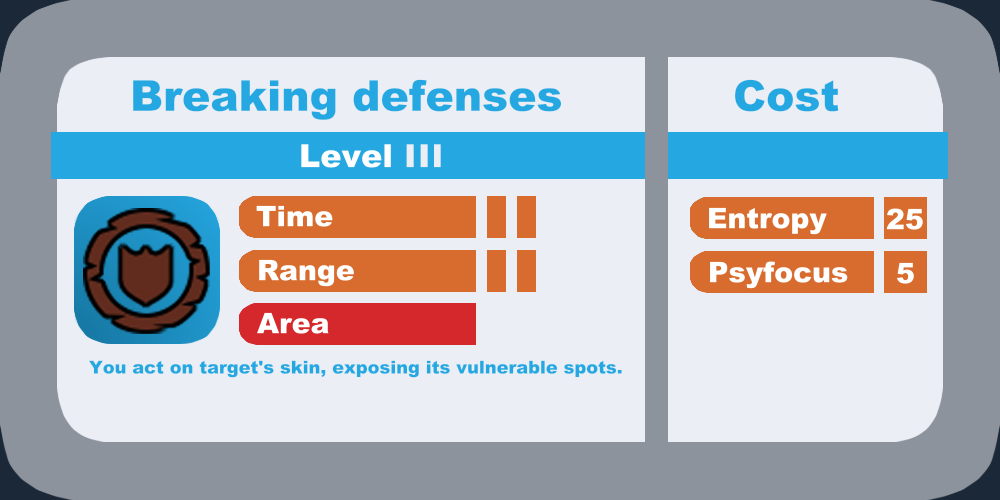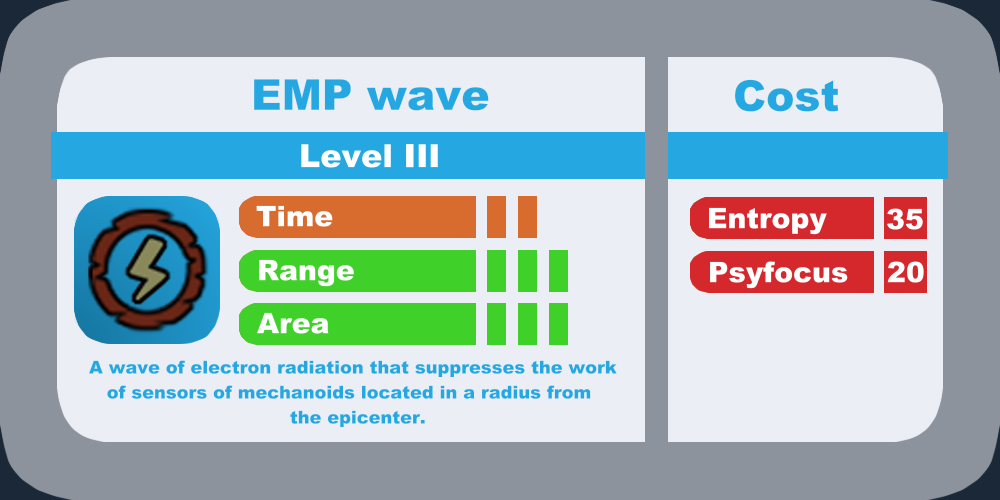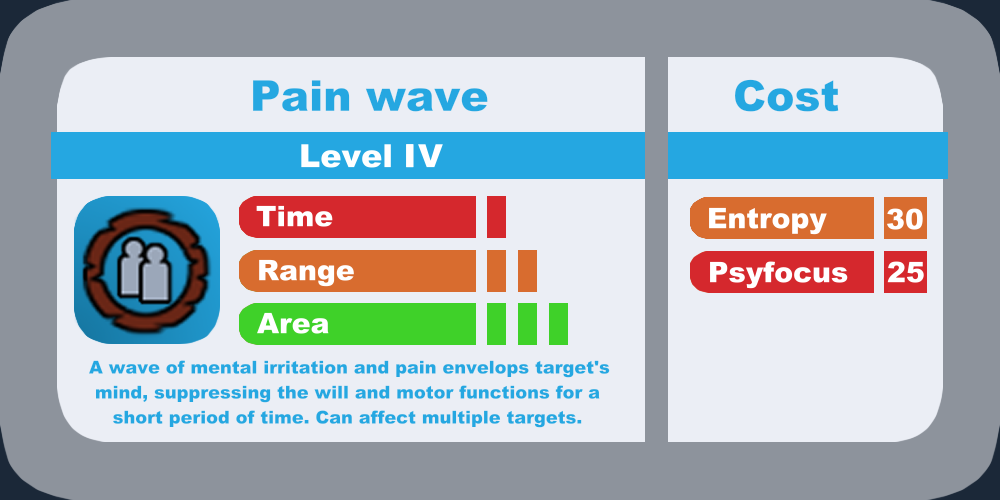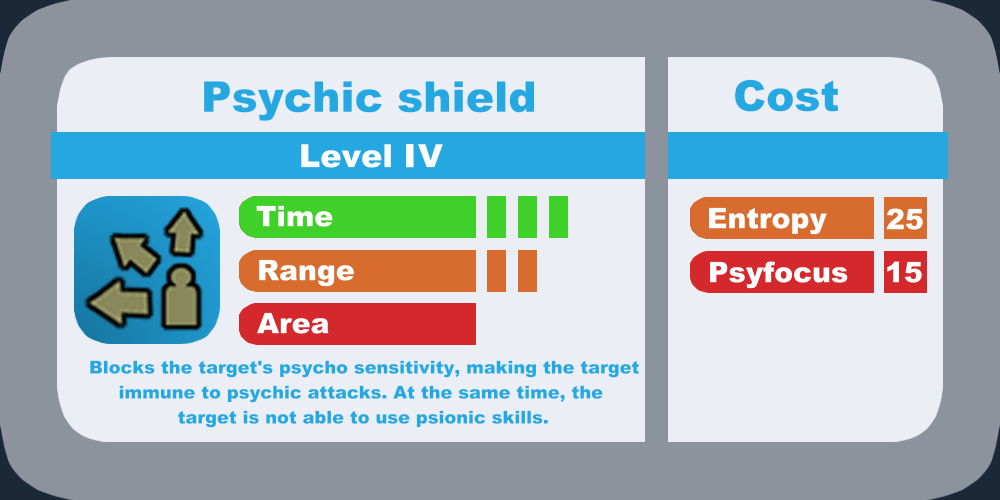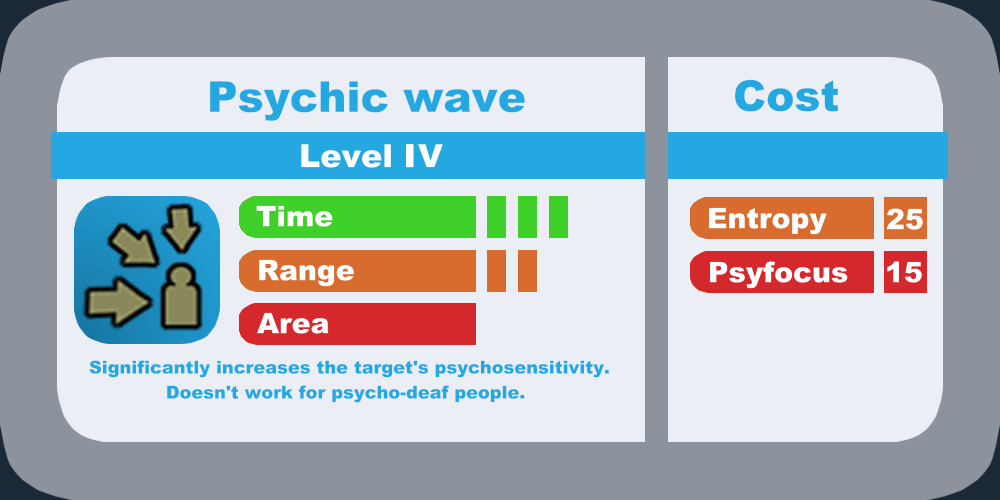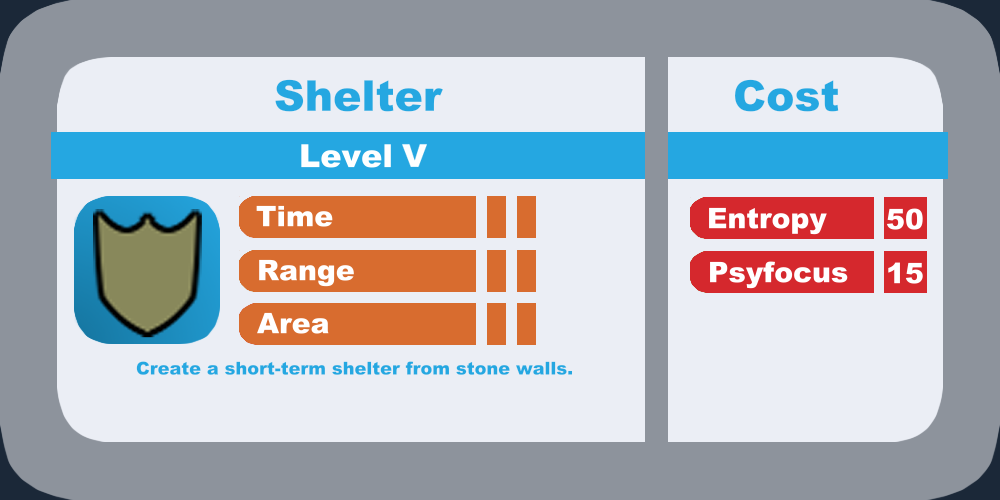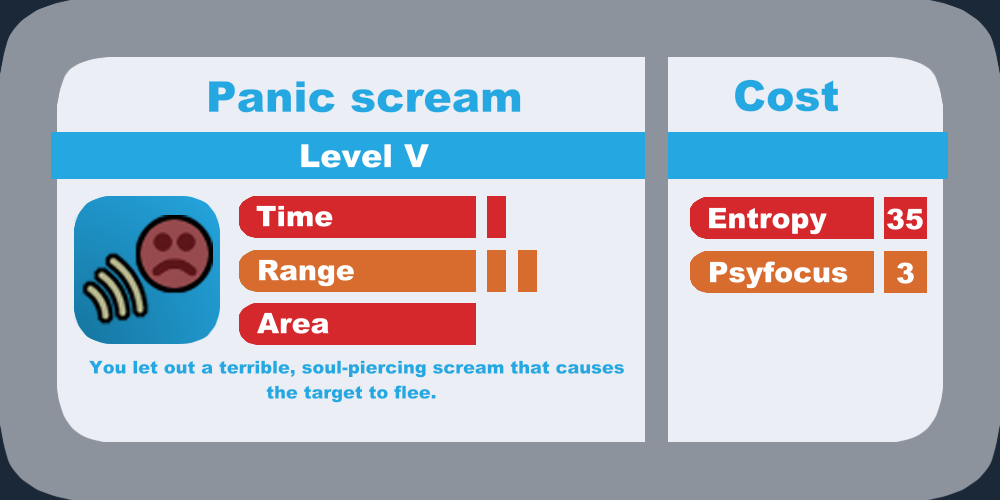 Compatibility
The mod does not change anything essential, I think it is compatible with all mods.Translation
– Original Russian translation
– Original English translation
Author : DimonSever000
Required DLC: RimWorld – Royalty
Required items: RimCore
This content was uploaded by website visitors. If you notice any mistake, please let us know.